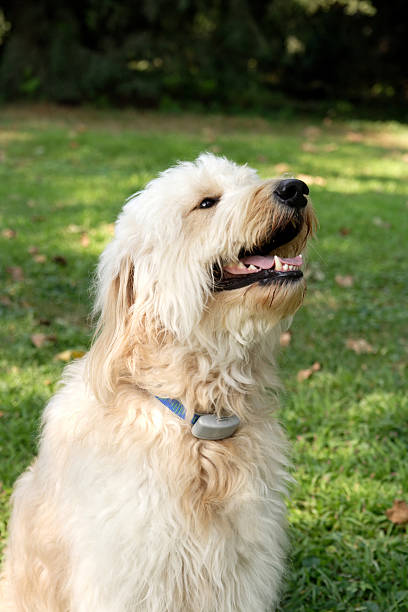 This Will Bring Fun to Your Family This Winter
Winter can get the best part of us and can be boring if you do not create a little room for fun. Below is a list of stuff that you can try to bring fun for your family of friends:
Take a stroll. Walking is a nice way to pass the time because it is very refreshing. Along the way, you get to see many people and things, enjoy the breeze and bright lights. It is actually a nice way to relax your mind if you have many thoughts or uplifting if you are feeling bored. Lengthen your walk with a hike to enhance your enjoyment.
Visit a seaQuest aquarium. SeaQuest aquariums are fantastic places to visit because they are interesting, educative, and fun to be with animals. Kids get fascinated by wonders of the sea and adults also enjoy watching the sea creatures up close.
Go bowling. This is a great fun idea when you have a group of people with you. It is fun and competitive and you can engage in a friendly competition with those with you. Bowling alleys have great music and food as well, so you are bound to enjoy your time there.
Skate on ice. Skating is an excellent idea when you want to let out some pent-up energy. You can skate outdoors or indoors, whichever the case, both are fun. Make sure you dress warmly not to catch a cold.
Go to a Christmas shopping centre. Shopping has never lost taste and going to a Christmas market gives you the opportunity to look for Christmas presents for your family and friends. You can also take this time to buy some decorations for your home.
Teach yourself new recipes. This is a great time to save your fruits by making jams and chutneys which you can give to your loved ones as gifts. With all the free time you have, you can teach yourself to make new dishes and perfect on the old ones. Baking is interesting, so you can make some items which you can enjoy over small talk.
Decorate your home. This is a great time to put up your season's decorations. Style your home's d?cor and brighten your home with lights. Try out new decoration ideas with your kids or friends.
Do some craft ideas. If you have been waiting to do some DIY projects, now is a perfect time. It is a great thing for your kids because they will learn new things and explore their creative side. There is so much you can do with decorative DIYs.
Go and play with the snow. Snowball fights and making snowmen and angels never grow outdated. Get your friends, neighbors, and family and have fun with them.
Whatever you choose to do for fun, make sure you take some pictures for your scrapbook.