4 Mistakes Made When Buying Office Chairs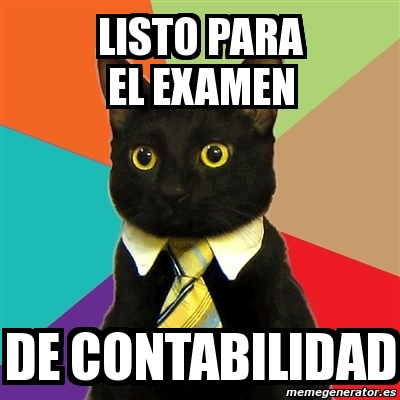 When shopping for new office chairs for your workplace, it can be very easy to fall into some common traps that end up causing you to make the wrong choice for your needs. This article outlines 4 of the more common mistakes and it is hoped that, by familiarizing yourself with them, you can work towards avoiding them in your future purchases.
1. Why waste money on an expensive office chair when you can pick one up for $50? At the end of the day, this is only true if you are going to be spending minimal time sitting in the chair. You really do get what you pay for, and comfort is definitely worth spending the extra money. This will also help you to avoid work-related health issues, such as repetitive stress injuries and back pain.
2. Why waste money on adjustable arms when fixed ones work just fine? Whilst fixed arms might be set to the exact height that you need them to be to work comfortably, this does not mean that they will be at the correct height for all of your employees. If you don't want to spend the money on a chair whose arms can be adjusted you should consider purchasing one without arms.
3. If the specifications say that it's ergonomic it must be a high quality chair, right? Wrong. The term 'ergonomic' when used in conjunction with office chairs really doesn't mean anything. Everyone has their own ideas of what being ergonomic means, and manufacturers fully exploit this in their products. You should always purchase chairs based on their features and not on what the label proclaims.
4. Do I need to look for big and inflatable lumbar supports for the most comfortable fit? In short, no you don't. In fact, an overly exaggerated lumbar support is likely to do more bad than good when you spend hour after hour sitting in your office chair – all you really need is some light shaping or molding. The same goes for inflatable support – this is just a jumped up feature that is no different to standard ones.
If you have previously shopped for office chairs when in one of the above mentalities, it's likely that you made the wrong decision in your purchase and were forced to either return or replace the chair. By avoiding each of the above mistakes when next shopping for office furniture, you can ensure that you make the right decision for your needs.